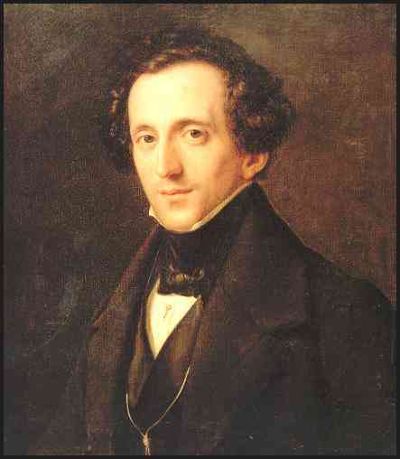 The key characteristic of classical music that distinguishes it from popular music and folk music is that the repertoire tends to be written down in musical notation, creating a musical part or score. This score typically determines details of rhythm, pitch and where two or more musicians (whether singers or instrumentalists) are involved, how the various parts are coordinated.
The written quality of the music has enabled a high level of complexity within them:
 The use of written notation also preserves a record of the works and enables Classical musicians to perform music from many centuries ago. Musical notation enables 2000s-era performers to sing a choral work from the 1300s Renaissance era or a 1700s Baroque concerto with many of the features of the music (the melodies, lyrics, forms, and rhythms) being reproduced.
Classical music is art music