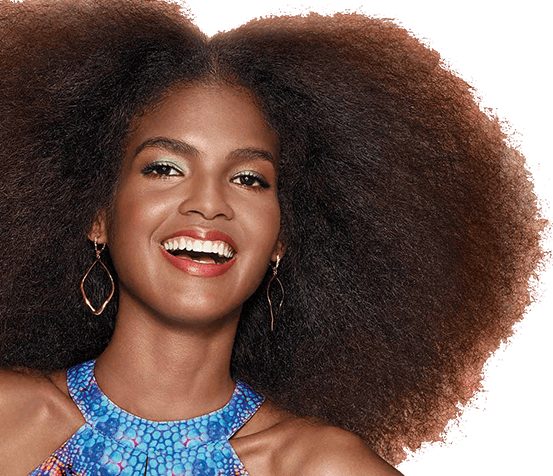 Castor oil:
    helps with hair regrowth and hair loss
    makes the hair richer and darker
    prevents split ends
    treats dandruff and dry scalp
    moisturizes the hair and makes it shine
    works in an antifungal and antibacterial way and can prevent problems such as piedra, ringworm, and folliculitis
Benefits of Castor Oil for Hair
Castor oil has been well known for its medicinal properties. It's often used as a laxative, but has a wide variety of other health benefits, including many pertaining to hair and hair growth, as well as for facial oil cleansing method, stretch marks, dark spots and more.
The goodness of castor oil can be attributed to high amounts of ricinoleic acid – an unsaturated omega-9 fatty acid. Castor oil penetrates skin easily without occluding it. Regular use of castor oil is purported to stimulate and increase hair growth, reduce and prevent breakage, and condition and moisturize hair and scalp.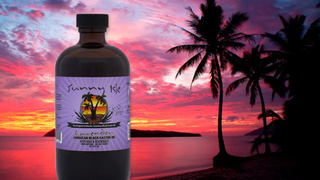 The oil has a unique chemical composition, which most likely contributes to its healing potential. It mostly consists of a triglyceride of fatty acids. It contains vitamin E, omega-6 fatty acids, minerals, and proteins, which are all important for the health of your hair and scalp.
What can JMCO do for wavy, curly and kinky hair types?
Jamaican Black Castor Oil works for all hair types. It will moisturize, thicken, strengthen and rapidly increase hair growth. It increases blood flow to the scalp, supplying valuable nutrients to hair follicles. Jamaican Black Castor Oil will also prevent hair breakages, dandruff, eczema and dry, itchy scalp. Jamaican Black Castor Oil has crossed over into other ethnic groups, and is now being used widely for some of the same purposes, as well as new found uses including eyelash and eyebrow hair growth and as massage oil. This versatile oil carries many varied uses.