It's modern, easy and chic.  Short hairdo draws more attention to the face, hence it is important to maintain the look and more importantly,to keep the hair healthy.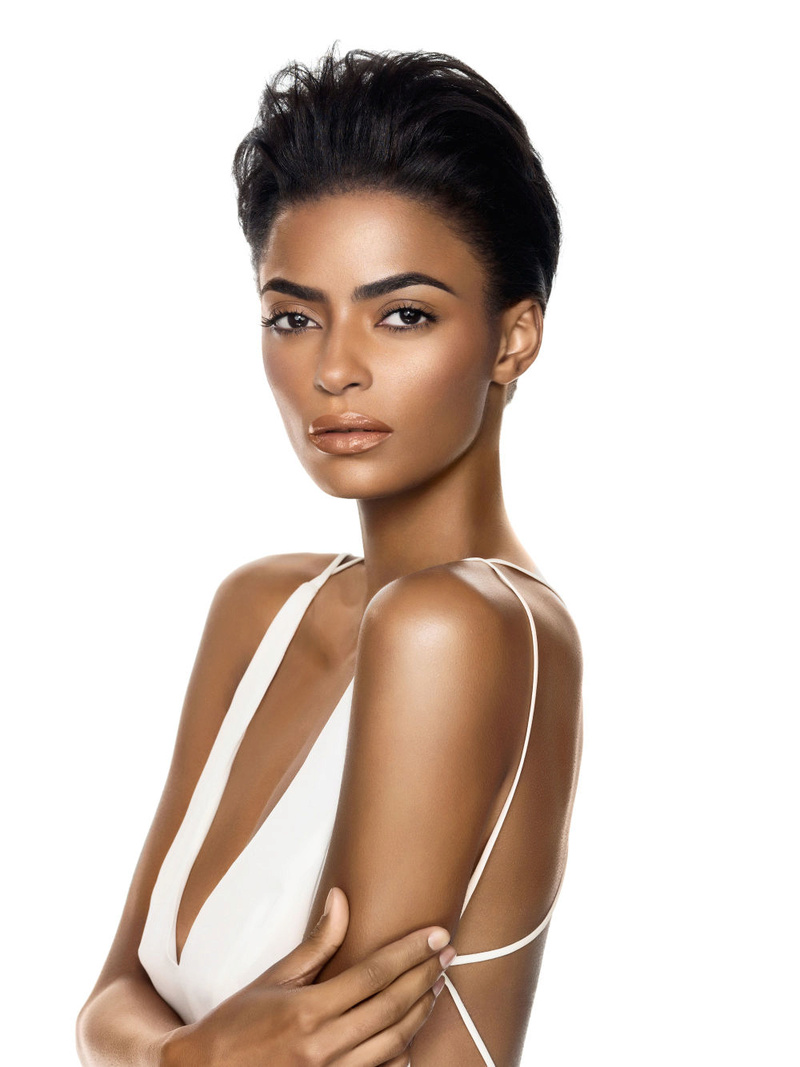 Wash your hair with shampoo, and then apply conditioner to keep it shiny and flexible and to detangle it easier. Avoid over washing your hair, since it cleans off the natural moisturizing oils from your scalp, leaving your hair with a dull look.
Moisturizing your hair is most important during winter. Make sure you condition it every day, and deep condition once a week.
After washing your hair, every two or three days apply a volumising mousse or another volumising hair care product that works well for your hair type in order to give body and texture to your tresses.
If your hair is thick and short, you can apply the mousse to the roots and blow-dry or air-dry your hair. This is a great technique to make your short hairstyle look fabulous all day long.
 Celebrities that use to wear their hair  short that were always admired are Halle Berry,rihanna, Jennifer Lawrence and Victoria Beckham."