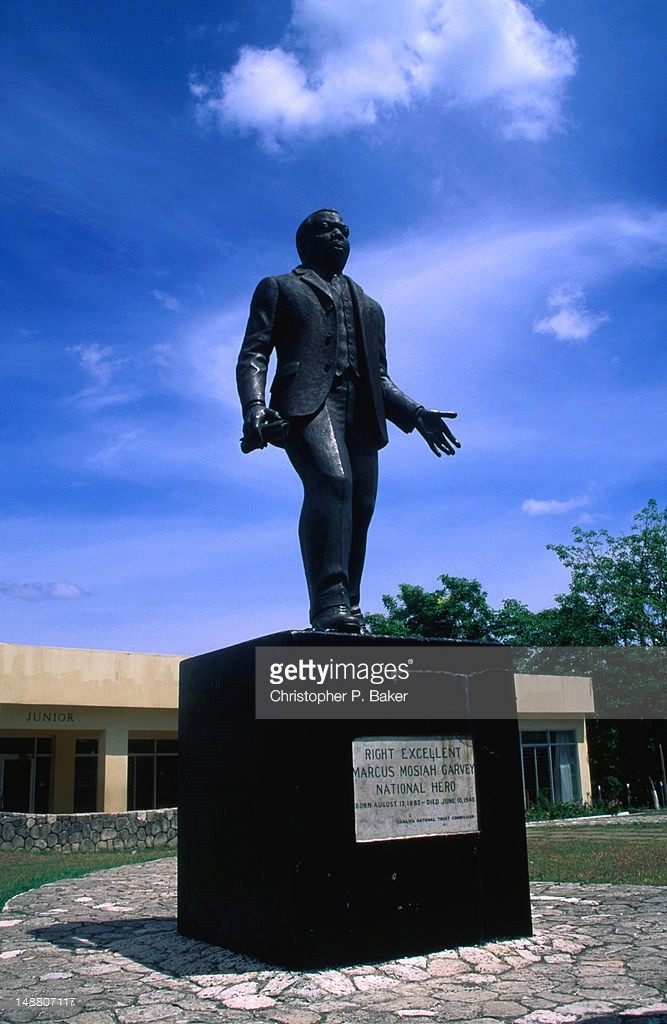 September 28, 2016 is the deadline for the 'We The People' petition that was recently started to get the White House to posthumously pardon Garvey for his wrongful conviction for use of the mails in furtherance of a scheme to defraud, but as of yesterday it still lacked more than 80,000 signatures needed, News Americas Now found.
Caribbean-Americans and Caribbean nationals have been slow to respond to the petition started to posthumously pardon Garvey, managing to only secure 15,093 signatures.
The St. Ann, Jamaica-born Garvey was a political leader, publisher, journalist, entrepreneur, and orator who was a proponent of the Pan-Africanism movement, to which end he founded the Universal Negro Improvement Association and African Communities League (UNIA-ACL).  He also founded the Black Star Line, a shipping and passenger line which promoted the return of the African Diaspora to their ancestral lands.
The petition was archived because it did not meet the signature requirements.