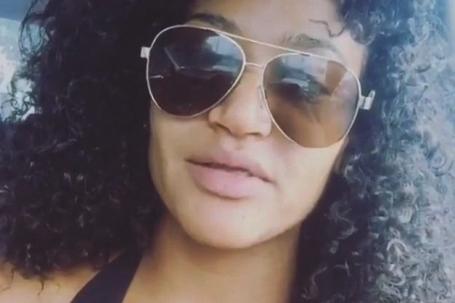 A BACKUP dancer for Rihanna and Beyoncé has gone missing, sparking a social media appeal, which has seen several celebrities and members of the dancing community join the call for her safe return.
Shirlene Quigley, 32, of North Bergen, New Jersey, worked with Rihanna in several of her live performances and danced backup in her music video for <>i>S.O.S. and also in Beyoncé's
Crazy In Love
.
Yesterday night (Oct 24), Rihanna posted an image of Quigley on Instagram and implored her fans to contact police if they had any information.
"This beautiful soul, and former dancer of mine is MISSING!!! My heart aches thinking of how heavy this is on all who love her!
"If anyone has seen or has any information on @shirlenequigley's whereabouts ..... PLEASE CONTACT the North Bergen Police Department,' Rihanna wrote.
BEAUTIFUL SOUL': Quigley, right, was a back-up dancer in Rihanna's S.O.S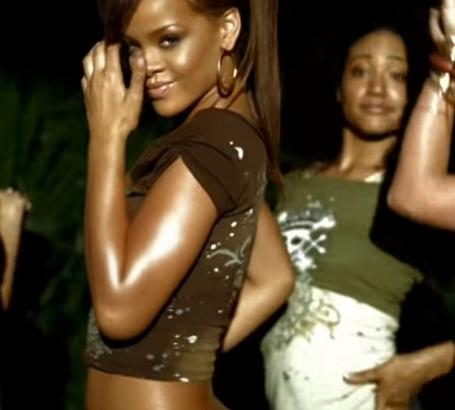 Quigley, who works as a dance teacher at the Peridance Capezio Center and Broadway Dance Center in Manhattan, was last seen getting on a bus at Port Authority Bus Terminal in New York City around 1am on Sunday (Oct 23).
It's not known where she was headed.
Her mobile phone was later found at a bridal shop in Chelsea, according to police.
The dancer's father Brad Quigley said she might have been at the shop to get something for a performance but the reason she was there has not been made clear,
NBC New York
reported.