DOLWEN
Made by: Caws Cenarth
This bright white cheese offers a clean and delicate flavour with a mild tang that is typical of cheese made with ewes' milk.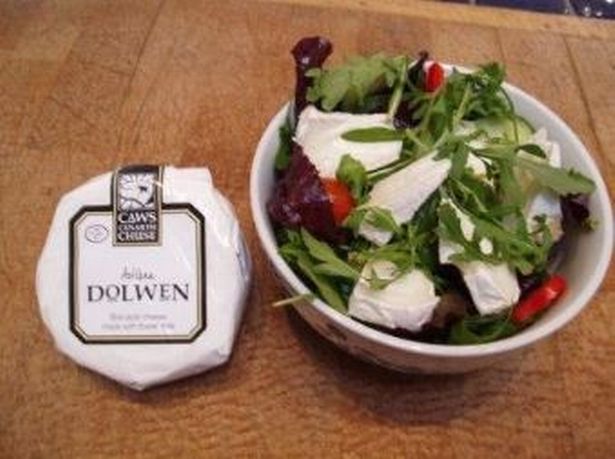 RED STROM
This limited production Camembert has been compared to some of the best the French have to offer, and the slow process involves using local milk, with each wheel being individually wrapped.
Red Storm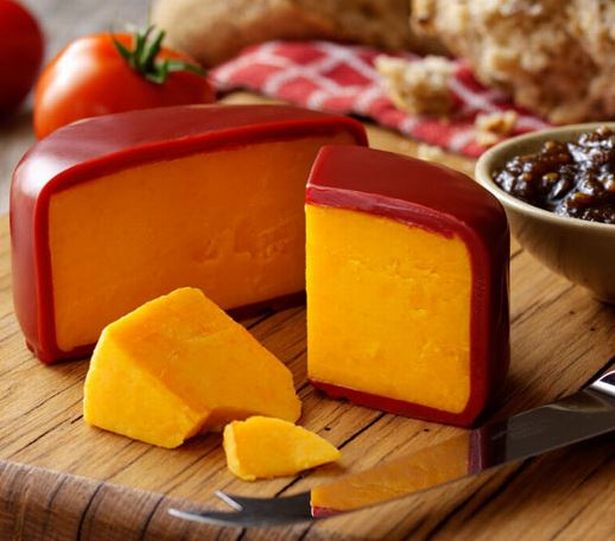 BLACK BOMBER
Made by: Snowdonia Cheese Company
This multi-award winning cheese is one of the most recognisable cheeses on this list, with its moreish quality delivered by its rich flavour and smooth creaminess.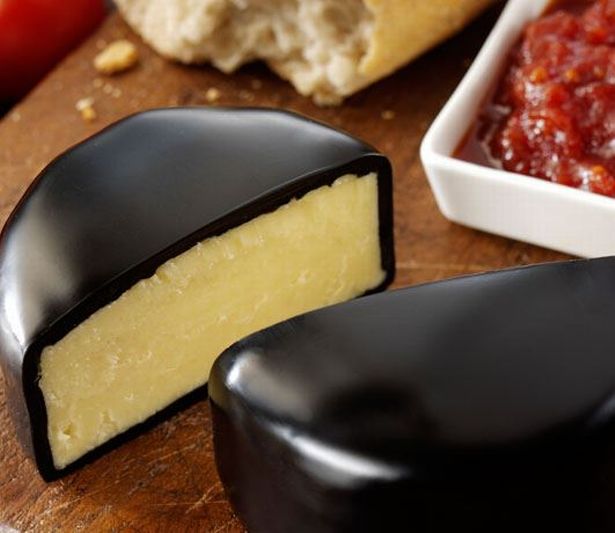 Made by: Blaenafon Cheddar Company
Matured at the bottom of Big Pit, this cheddar is reminiscent of farmhouse cheddars from the past and sealed in a black velvety wax.
 Celtic Promise