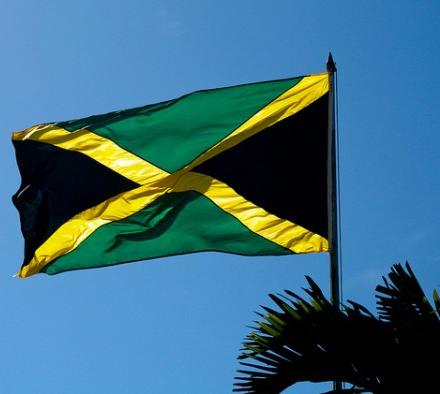 THE Ministry of Education, Youth and Information says it is saddened by the sudden deaths of two teachers in separate incidents on Tuesday.
The deceased teachers are 39-year-old Christopher Gayle of Kingston College and Nadine Trail of Norman Manley High School.
A team led by the Minister of Education, Youth and Information Senator Ruel Reid visited North Street-based Kingston College yesterday and expressed sympathy to the staff, students and the family of the deceased teacher.
A visit to Norman Manley High School, also in Kingston, is being arranged for next week.
"The ministry extends condolence to the family of Mr Gayle and Ms Trail, students and administration of both high schools. A team of guidance counsellors was dispatched by the education ministry to provide grief counselling, support and encouragement to the students and school, administration during this period of bereavement," a ministry release said.