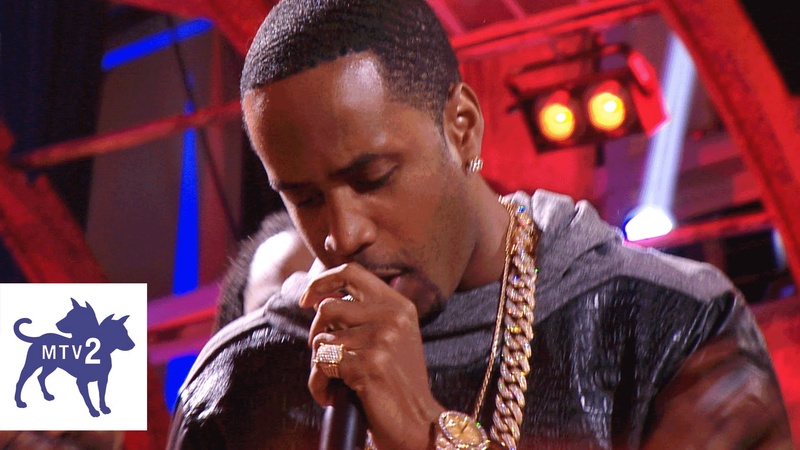 Like it or not, reality TV is a genuine measure of star power (and likeability) in today's world. Stepping into the critical reality TV spotlight can frighten any small screen rookie but when you've braved the e-torture of a million Barbz, you learn to handle backlash like a veteran. "I've already dealt with it on a level of a superstar, crazy people and fans that come at me talking crazy talk." he says. "I'm pretty numb to that kinda stuff."
urprisingly, his sound is more reggae-leaning than the hit songs he's contributed to. "It's pretty much a mixture of rap and reggae but on some hip-hop beats and old-school reggae riddims," the 34 year old tells Billboard.
Some artists have maintained a hands-off approach to working with him considering his public split, but his most notable co-sign occurred last month at Reggae Sumfest 2016. "Bounty Killer bringing me on stage at Reggae Sumfest.
I'm working on a new EP right now, and I recorded a song with Ky-Mani Marley. Super excited about that. I love Bob Marley, so being in the studio with Ky-Mani Marley [Bob Marley's son] was insane. It was a surreal experience.