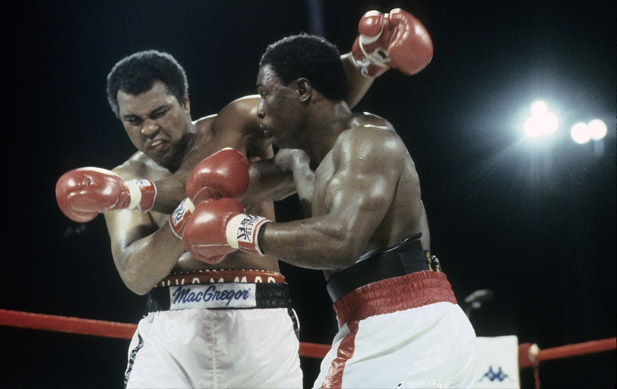 Trevor Berbick (August 1, 1954 – October 28, 2006) was a Jamaican Canadian professional boxer. He won the WBC heavyweight title in 1986 by defeating Pinklon Thomas, and lost it in his first defence to a then 20-year-old Mike Tyson. Berbick was the last man to fight Muhammad Ali, defeating him in 1981.
It was only Ali's fifth loss in more than two decades as a professional, during which there had been huge changes in society and sport. In that time, Ali had become "The Greatest"; today he is still arguably the most notable icon in sporting history.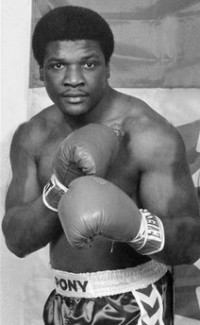 Ali's words in the post-fight interview years ago seem haunting now. "Father Time has finally caught up with me and I'm gonna retire. And I don't think I'm gonna wake up next week and change my mind. I came out all right for an old man. We all lose sometimes. We all grow old."
Berbick – was murdered in October – marked two eras in the heavyweight division as a boxer; he was the fighter who ended Ali's career, and the incumbent champion from whom Mike Tyson muscled the world heavyweight title just over 20 years ago.
Return Home To Your Heart: LOVE is waiting for you