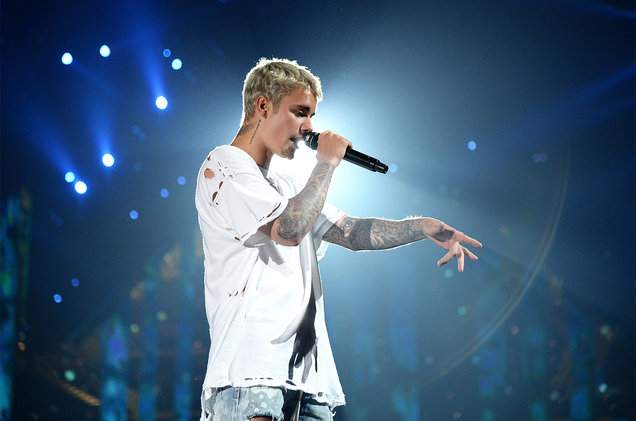 Ever since Justin was pictured naked in Hawaii, his dad has been gushing about his son's manhood on social media, making reference to the size and saying, 'my boy.  First, he took to Twitter and wrote, "My boy," along with a cactus emoji, but that tweet has since been deleted.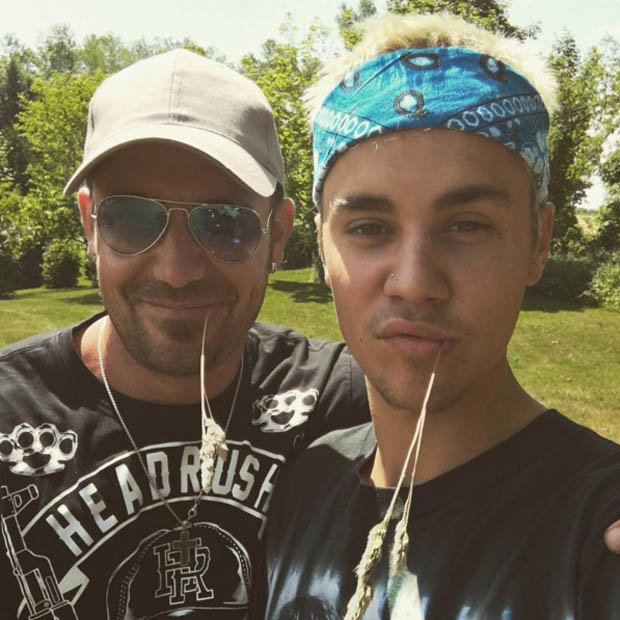 Then, he went on to share a picture of his native Toronto's CN Tower on Instagram and tagged Justin in it. Fans believe he was making reference to the size of Justin's penis. Finally, he posted a picture of himself beside the tower and, once again, tagged Justin in it. (We get it, Jeremy. You're proud of your son's penis size.)  After nude pictures emerged of the Sorry singer on holiday in Bora Bora with girlfriend Jayde Pierce he made similar comments.
"Justin Bieber what do you feed that thing? Proud daddy," he tweeted at the time. 
Let Justin Bieber Help You Ease Into the Weekend With 'Let Me Love You,' His New Song with DJ Snake.
Justin Bieber kicked off the weekend with the release of the song, "Let Me Love You" with DJ Snake, available on Spotify and iTunes.  Sure, DJ Snake and Justin Bieber's groovy half-time sex jam leaked almost a month ago, but when you pressed play, it sounded like you were listening through a glass pressed tightly against Snake's studio door.
Driving Test Success All Tests 2016 Edition (PC DVD ROM)