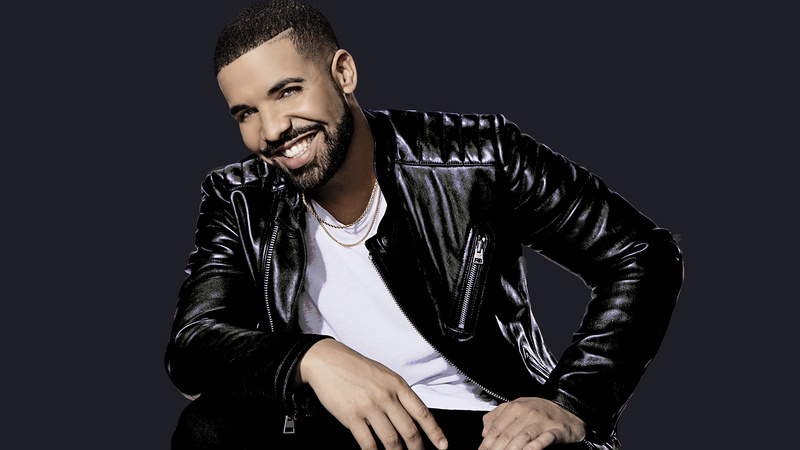 The Canadian rapper posted a pic of the shoe on Instagram over the weekend. "Solid Gold OVO 10's @jumpman23 #SennaMade #TheseWeigh100Pounds," he wrote.
Sources are saying that Drizzy dropped $2 million on the shoe that he will never be able to wear since it weighs in at over 100 lbs. The Young Money emcee also revealed that the shoe is 24 karat solid gold.
In case your still not convinced that these show are solid gold, Drake posted a second photo with the caption "#SolidGold #24K #TheseAreNotToWear."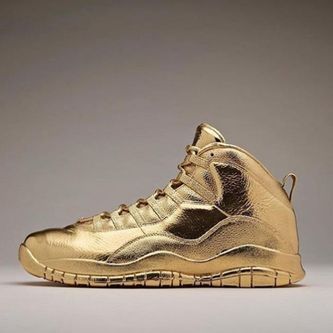 Drake more than likely has the most expensive pair of Air Jordans in the world right now. The kicks are designed by Matthew Senna.
Watch Drake and Future Kick Off the Summer Sixteen Tour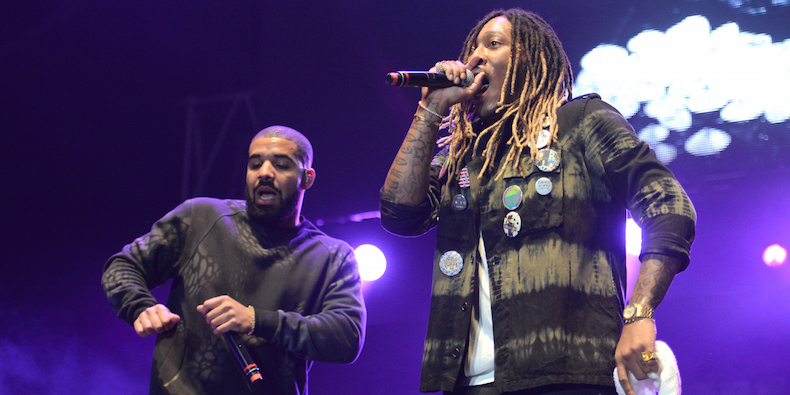 Last night, Drake and Future kicked off their Summer Sixteen tour at the Frank Erwin Center in Austin, Texas. During his own set, Drake switched up the "Summer Sixteen" lyrics to feature a line perceived to be a jab at Tory Lanez: "All you boys doing fake 'Controlla's wanna be me a little?" See that, along with highlights from the night, below, and scroll down to see the upcoming dates.