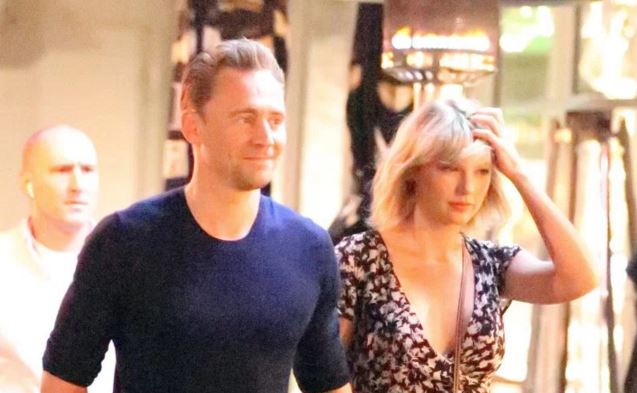 The new couple, along with Hiddleston's Avengers co-stars Chris Hemsworth and Mark Ruffalo, were spotted Thursday by fans at a movie theater in Gold Coast, Australia, for a private viewing of the latest Ghostbusters movie.
According to an employee, the stars rented out the entire theater and snuck in through the loading dock. The actors are currently in Australia shooting Thor: Ragnorak.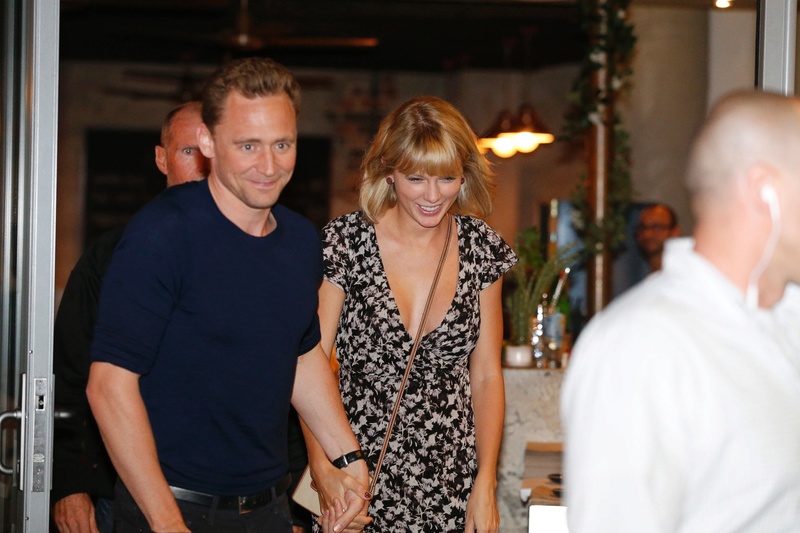 Swift and Hiddleston arrived in Australia July 7 after celebrating the Fourth of July in Rhode Island with the "Shake If Off" singer's group of friends.
Earlier on Thursday, Hiddleston opened up for the first time about his relationship with Swift, telling MTV they are "very happy" together. He also told The Hollywood Reporter that their whirlwind relationship "is not a publicity stunt."