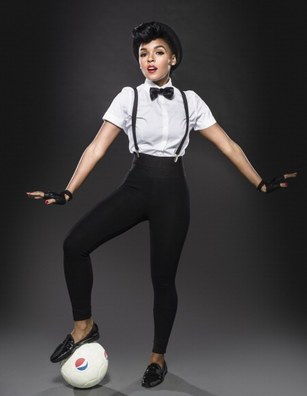 Singer Janelle Monáe Robinson was born on December 1, 1985, in Kansas City, Kansas. Her mother was a janitor and her father was a garbage truck driver who struggled with drug addiction throughout Monáe's childhood. "I come from a very hard working-class family who make nothing into something," she says. Monáe's hardscrabble background and early experiences with the perils of drug addiction inspired her intense drive to succeed.
"I've never forgotten where I come from," she says. "It's crazy, but I really want to be the one to show everyone back home that it can be done. And not by selling drugs but by being passionate about the right thing—and the right things will come your way."
[url=http://www.servimg.com/view/19366394/3557]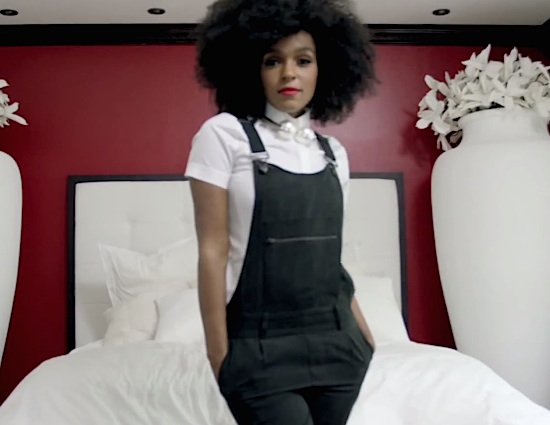 [/url]
 She pays homage to her parents with a signature black-and-white tuxedo she wears for every performance. "I call it my uniform," she explained. "My mother was a janitor and my father collected trash, so I wear a uniform too."
Fun.: We Are Young ft. Janelle Monáe
Monáe's big break came in 2005, at the age of 20, when she performed Roberta Flack's "Killing Me Softly With His Song" at an open mic night. Big Boi, one half of the famous hip-hop duo OutKast, was in the audience and was thoroughly impressed with Monáe's performance.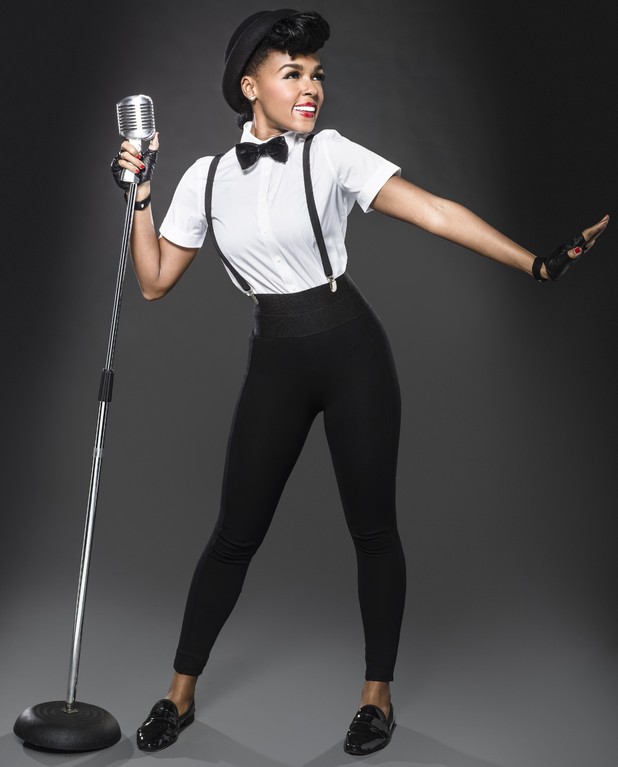 He featured Monáe on two tracks, "Time Will Reveal" and "Lettin' Go," from the hip-hop group Purple Ribbon All-Stars' album Got Purp? Vol. II, released later that year. A year later, in 2006, OutKast featured Monáe on two more songs, "Call the Law" and "In Your Dreams," from its popular and acclaimed album Idlewild.