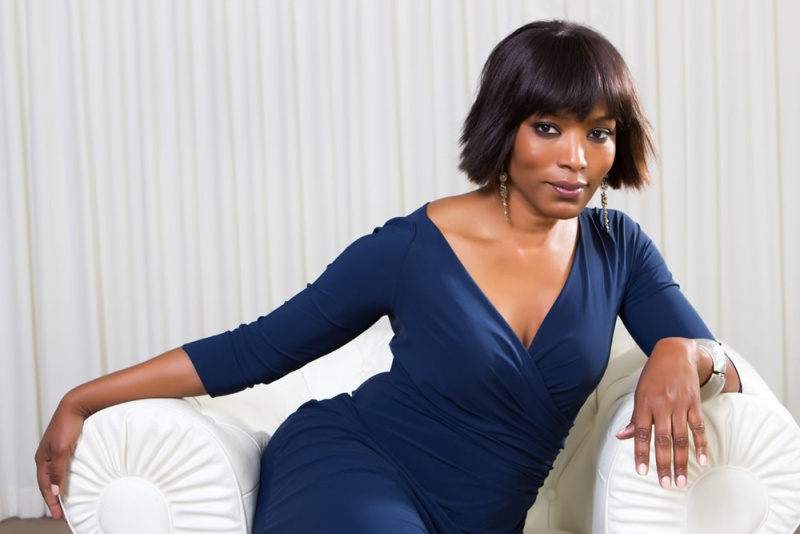 AT 47-years-old Hollywood actress Angela Basset is known for her amazing, youthful glow.
Now the American Horror Story star wants women of colour to achieve her beautiful skin.
The actress has teamed up with Dr Barbara Sturm, her friend and a well-known skincare expert, to launch a skincare line that addresses the specific needs of women with darker complexions.
Bassett has struggled with skin issues herself. Initially, she used Sturm's original line to treat her breakouts and irritations, but she realised it didn't address skin issues that darker women deal with, such as hyperpigmentation.
That's when they decided to extend the line and after two years of research, Darker Skin Tones by Dr. Barbara Sturm came into fruition, The Huffington Post reported.
Bassett said that she wants to bring more awareness to skin care and for people, "to see what is good for it and ingredients that are helpful - not invasive or irritating. I like them to be pleased when they look in the mirror, to feel good about themselves and the condition of their complexion."
The five-item line aims to reduce inflammations, even tones and minimise pores and hyperpigmentation.
The product line, which will launch in July, includes a foam cleanser, enzyme cleanser, face cream, face cream rich and hyaluronic serum.