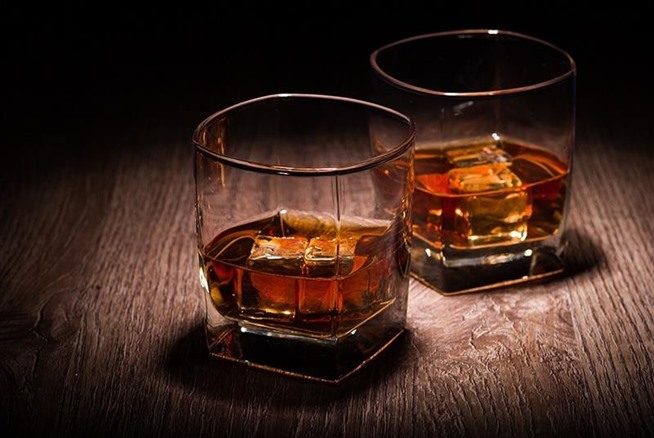 Over 400 years ago on the tropical isles of the Caribbean, a legend was born. (No, not the Captain – rum.) Starting out as sugar cane, the adventure-seeking locals squeezed out the sweet juices inside – which they fermented, distilled and aged, to produce the very first rum.
In 1493, a privateer named Columbus inspired folks back home to up-anchor to the Caribbean, where they traded tea cups for sugar cane. These ingenious souls then added their own secret blend of herbs, spices and fruits. It wasn't long before spiced rum was the favourite grog in the taverns of Port Royal, Jamaica.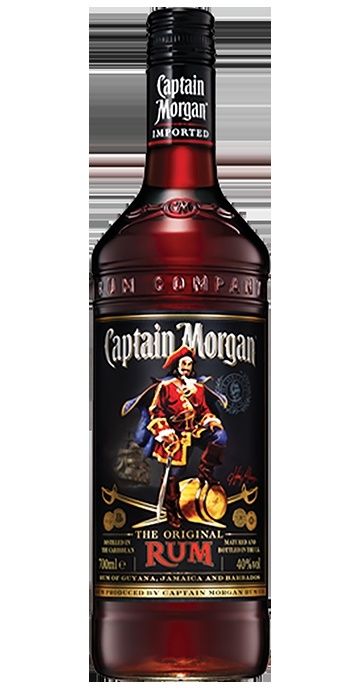 Captain Morgan always had a sense for adventure, and when he first caught wind of the rich, sweet rum, he soon followed suit in creating his own mix.
Expertly blended with spice and natural flavours, my Captain Morgan Original Spiced Gold is the figurehead of my ship.
A secret recipe of adventurous spice & natural flavours that are expertly blended with fine Caribbean rum – then aged in charred white oak barrels to create a taste and colour as rich as a pocketful of gold doubloons. For a smooth and refreshing tasting drink, Captain Morgan Original Spiced Gold is best served in a tankard over ice, with cola and a slice of lime.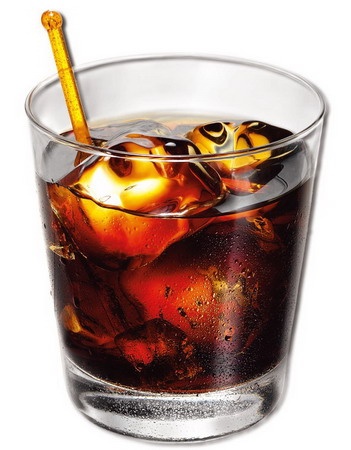 Tasting Notes: Notes of rich natural vanilla, brown sugar, dried fruit, warming spices with hints of oak, come together to create a perfectly balanced spirit with a smooth finish.
Back in the day I was called a roguish adventurer, sailing the high seas in search of new adventures. After every victorious escapade, I led my crew ashore to Jamaica's best taverns. These were the rugged, gritty backstreet bars where only those in the know would go to for the best parties and genuinely great times together.
Captain Morgan® The Original Rum is a rum that embodies the spirit of those backstreet tavern parties – with a rich and full-bodied taste perfect for the modern day buccaneers who seek real, authentic fun with their crew.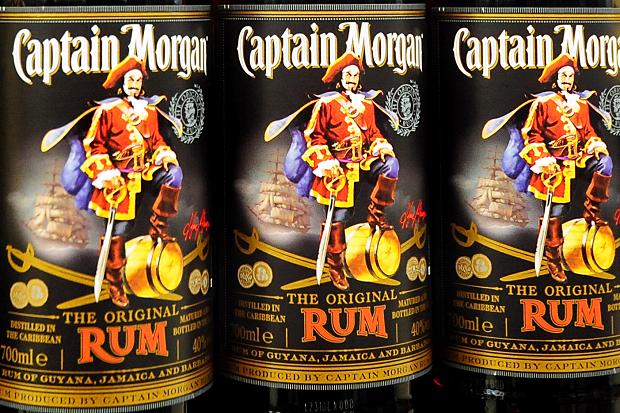 Captain Morgan ® Dark rum has serious depth of flavor, recalling the navy "rum rations" which went down so well with sailors, swashbuckling adventurers and connoisseurs alike.
It is a blend of pot and continuous still rums from Jamaica, Guyana & Barbados and is aged in oak and has a dark, full-bodied color and distinctive rich taste that are unmistakable.
Try using Captain Morgan Dark with ginger ale for a true taste of the Caribbean.
ABV: 40-43%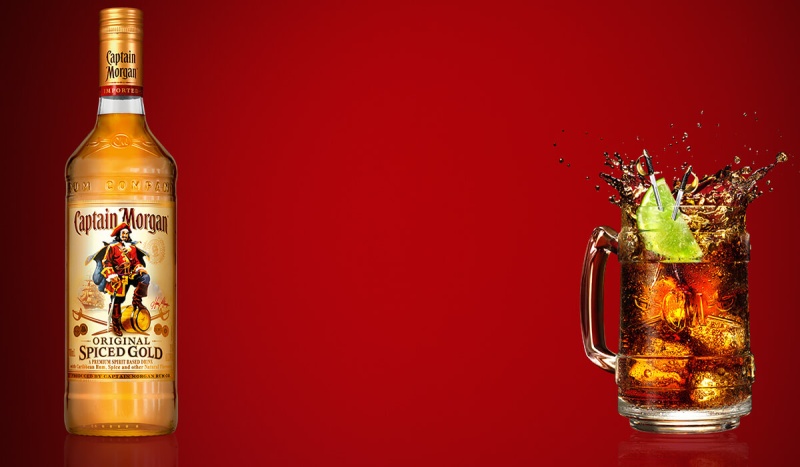 Captain Morgan ® unflavored gold rum is a medium bodied amber rum that gets its distinct richness from blending aged dark rum into the formula. Aging the rum in white oak barrels gives it a smooth, distinguished character. Use it to spice up those classic party potions, from simple mixers to more complicated concoctions.
ABV: 40%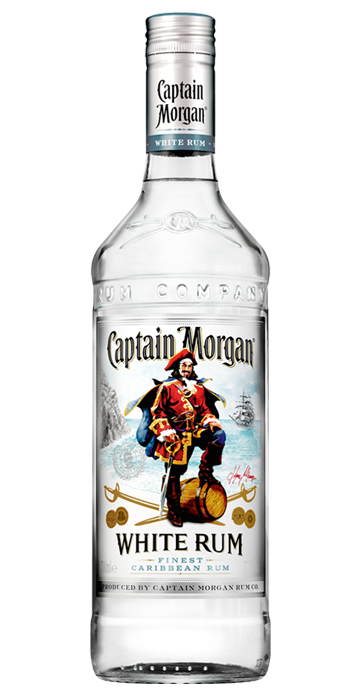 As light and crisp as an unfurled sail, my Captain Morgan White Rum makes the best rum cocktails.
Between my sea-faring antics, my crew and I dropped anchor in secluded island coves for some lively revelries. In honour of these parties I created Captain Morgan White rum.
It is made from the finest selection of Caribbean rums – resulting in a refreshingly crisp taste. Perfect for mixing with cola or to make the best tasting mojitos.

The spirit of Captain Henry Morgan lives on in his legendary rum drinks. Perfect to enjoy with your favourite crewmates.