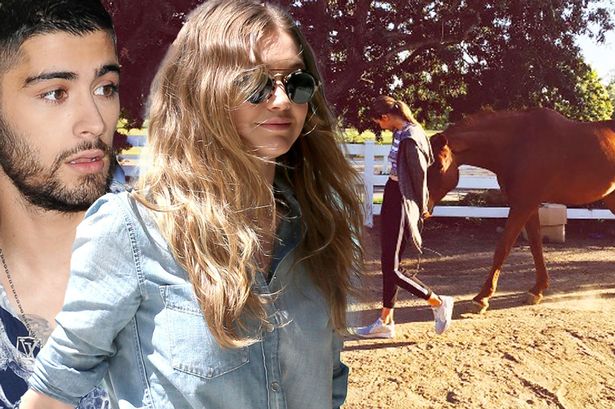 Zayn Malik and Gigi Hadid are taking horse riding lessons together.
The 'PILLOWTALK' hitmaker has revealed the 21-year-old model is a natural equestrian whereas he spent their first lesson thinking how "freaky" it is.
He said: "My girlfriend rides a little bit. Actually, that's an understatement. She rides very well, and she has since she was a kid. She wants me to do it with her, and I'm not good. But I'm learning, and it's fun.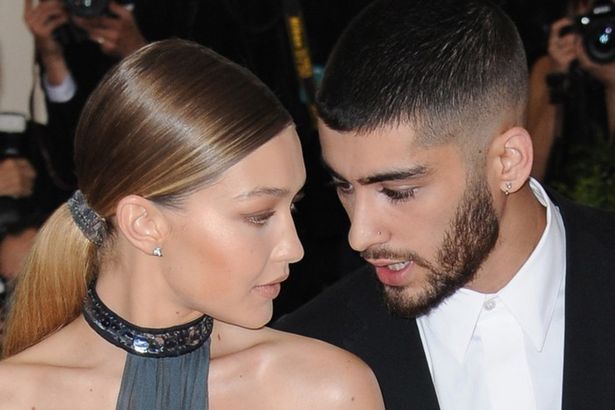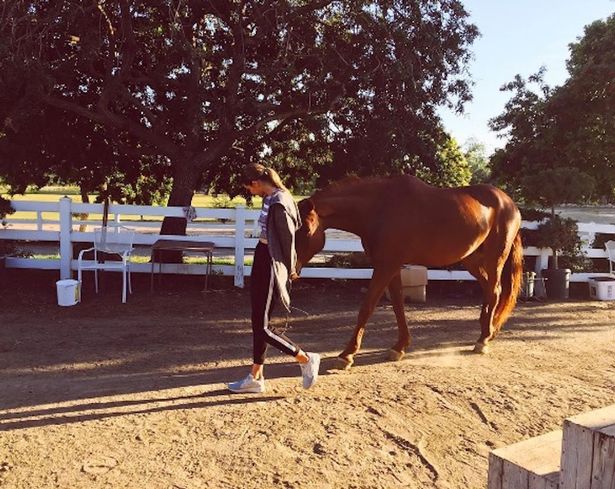 "My first lesson was on a really old horse that didn't move very much, so it wasn't that scary. She was on the other horse, the one that moved a lot more. She was jumping over hurdles and I just sat there like, 'Ok, this is freaky.'"
And the 23-year-old singer also revealed his ideal woman is someone who is intelligent and is able to teach him something.
He added: "I've always said it and I still stand by it: I find intelligence attractive. When I learn something from somebody and they teach me something, that's an attractive thing for me.