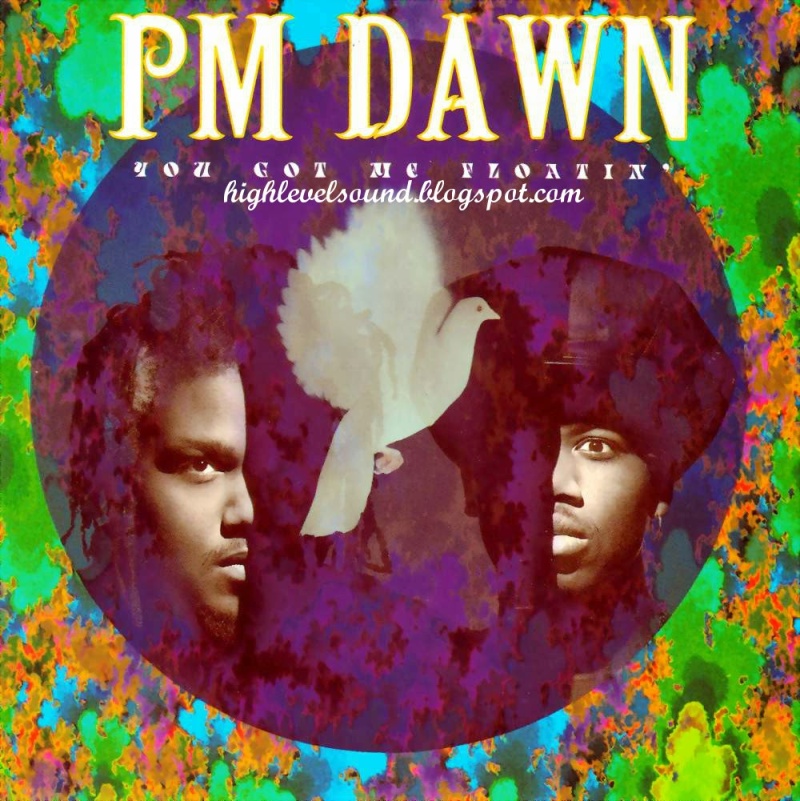 Yesterday it was announced that Singer Attrell Cordes of the music duo P.M. Dawn sadly died at age 45.

P.M. Dawn was an American hip hop act, formed in 1988 by the brothers Attrell Cordes (known by his stage name Prince Be, sometimes credited as Prince Be the Nocturnal) and Jarrett Cordes (known as DJ Minutemix) in Jersey City, New Jersey. They earned significant crossover success in the early 1990s with music that merged hip hop, older soul, and more pop-oriented urban R&B.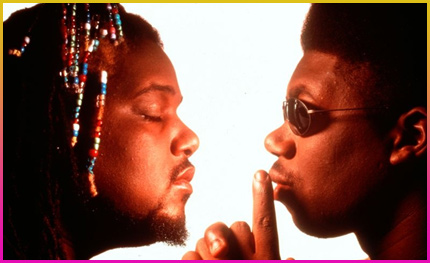 After recording their debut single "Ode to a Forgetful Mind" in 1988, P.M. Dawn released their first album Of the Heart, of the Soul and of the Cross: The Utopian Experience in 1991 to critical acclaim. It achieved immediate commercial success because of its single "Set Adrift on Memory Bliss". Their 1993 follow-up The Bliss Album...? was also praised by critics and featured the hit singles "I'd Die Without You" and "Looking Through Patient Eyes".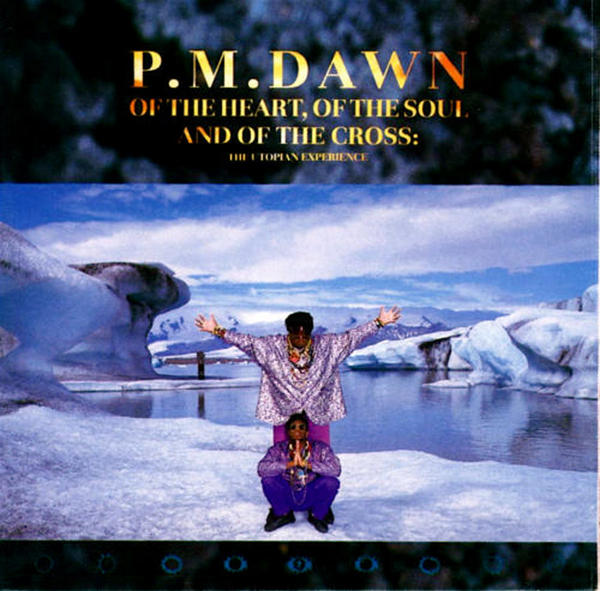 P.M. Dawn continued to receive strong reviews, but sold poorly with their subsequent albums Jesus Wept (1995) and Dearest Christian, I'm So Very Sorry for Bringing You Here. Love, Dad (1998).  Prince Be began DJing parties and composing songs in ninth grade. Within a few years, he had determined to make a demo tape of some of those pieces with the $600 he had set aside from his after school job as a security guard at a homeless shelter.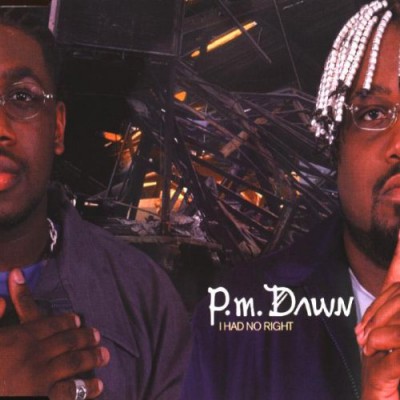 By then, he and his brother were putting in studio time as P.M. Dawn.  They first approached Tommy Boy Records, the rap music subsidiary of Warner Brothers, with their demo, but they were told that they were too much like alternative hip-hoppers De La Soul, and not hardcore or ghetto, and were turned away. 

Eventually, Warlock, an independent record label, issued a debut single, "Ode to a Forgetful Mind", in 1989, but it went unnoticed.

The record label that released the single in the United Kingdom, Gee Street Records, found greater success. Gee Street mixed and marketed the song so that it earned considerable attention from music reviewers, and P.M. Dawn found themselves courted not just by Gee Street's head, Jon Baker, but also by most of the major UK record labels.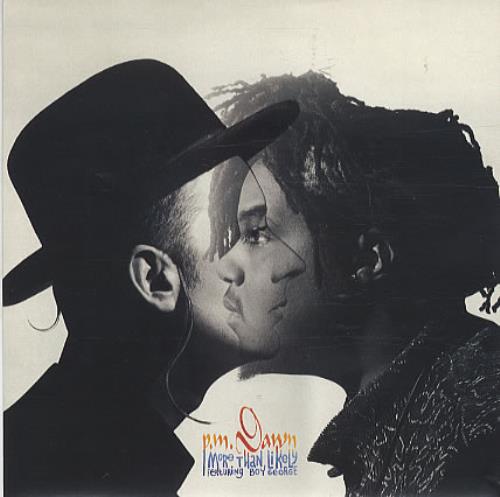 Gee Street brought the brothers to London in 1990 to record tracks for an album; however, the label found itself facing bankruptcy during the recording. The entire Gee Street operation, along with P.M. Dawn's recording contract, was sold to the highest bidder, Island Records.  Of the Heart, of the Soul and of the Cross featured the international hit "Set Adrift on Memory Bliss", which sampled the Spandau Ballet song "True", and featured a cameo by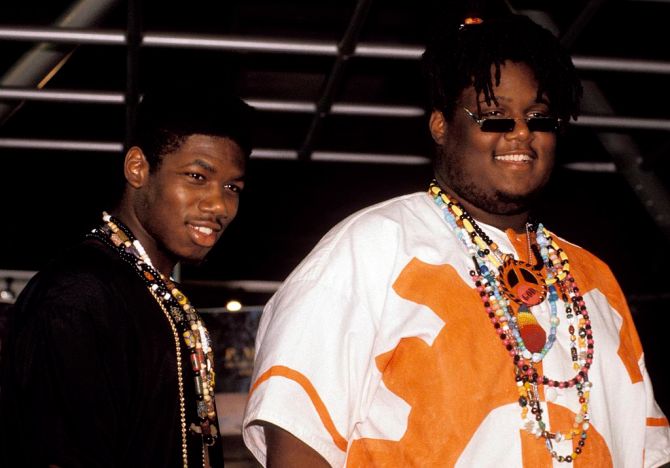 Spandau Ballet singer Tony Hadley in the music video of the song.
 "Set Adrift on Memory Bliss" hit #1 the week of November 30, 1991, and holds the distinction of being the first #1 song on the Billboard Hot 100 chart following the introduction of Nielsen SoundScan to the chart.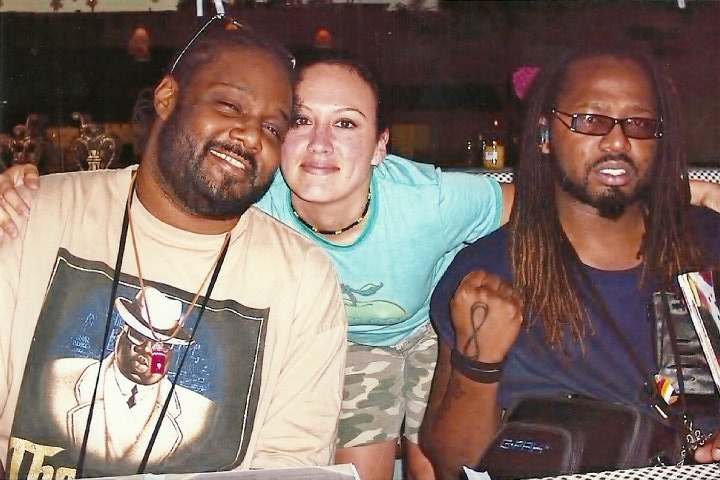 The song also reached #3 in the United Kingdom."Paper Doll", which was one of the early singles Island released in the United Kingdom, was released in the US as a follow-up to "Set Adrift on Memory Bliss", and peaked at #28 in early 1992.
 "Paper Doll" is said well over 100 times in the song, which makes it second only to MC Hammer's "Pray", which holds the record for the most times a title is repeated in a US Top 40 hit.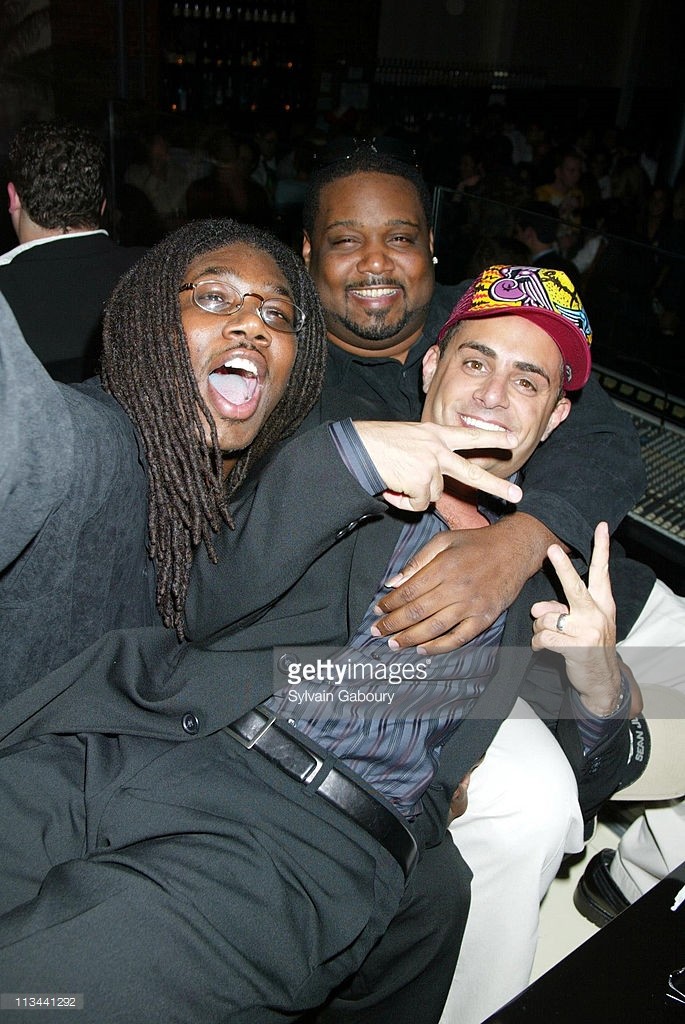 With the success of their debut album, the band parted company with their manager Nick Hemmings and embarked on a world tour. In 1992, P.M. Dawn appeared on the Red Hot Organization's compilation CD Red Hot + Dance, contributing the Richie Rich Mix of "Set Adrift on Memory Bliss".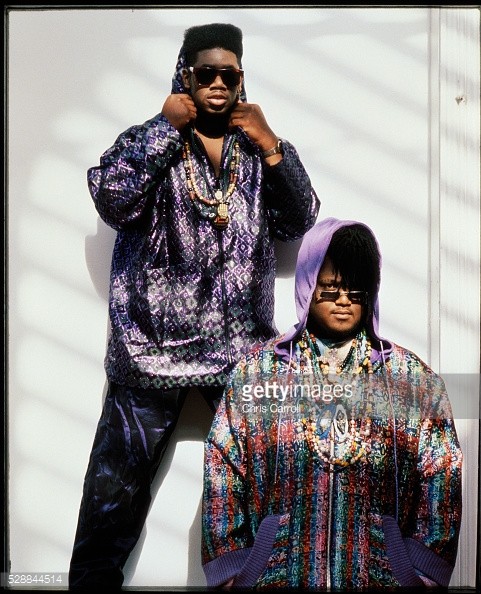 The album, featuring George Michael and Madonna among others, was meant to raise money and awareness in support of the AIDS epidemic.

PM Dawn Gotta be movin on up
https://youtu.be/qlrByPzZCNM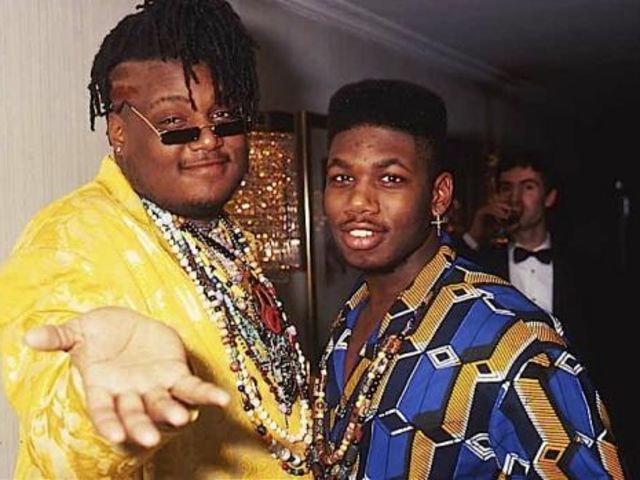 P.M. Dawn Being So Not for You I Had No Right
https://youtu.be/IgejaI06BFA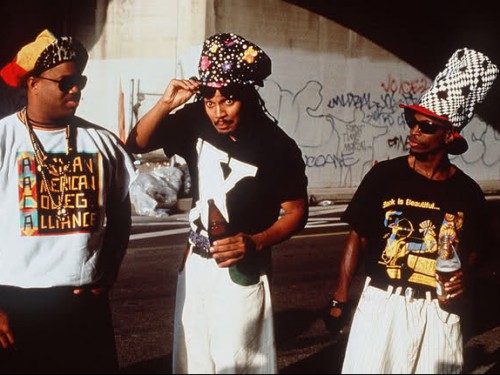 Paper Doll P M Dawn
https://youtu.be/rVdpXF8E-1Q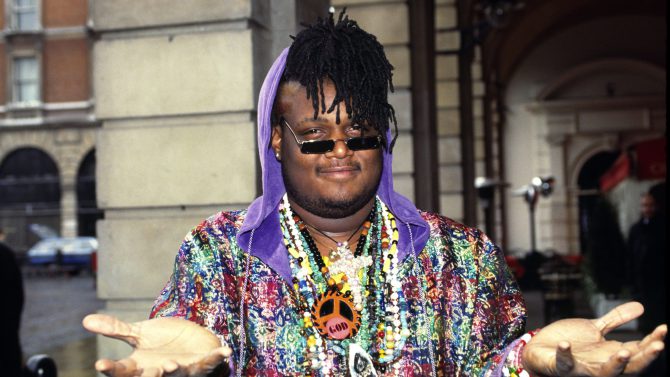 PM Dawn - I'd Die Without You
https://youtu.be/lEgOI1iyjtw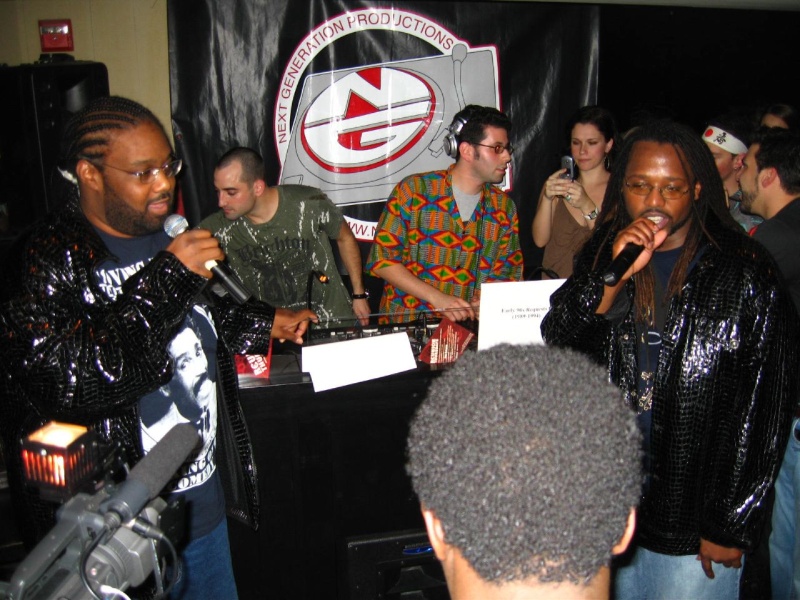 P.M. Dawn - Looking Through Patient Eyes
https://youtu.be/bYe4aATpFSQ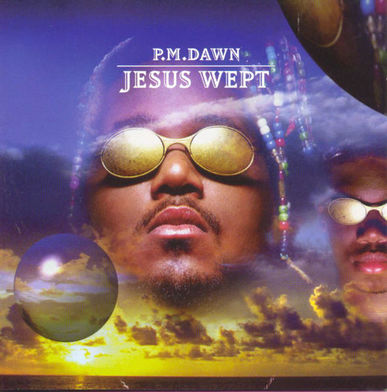 PM Dawn - Set A Drift On Memory Bliss 1991
https://youtu.be/Q5lByFc7HiM