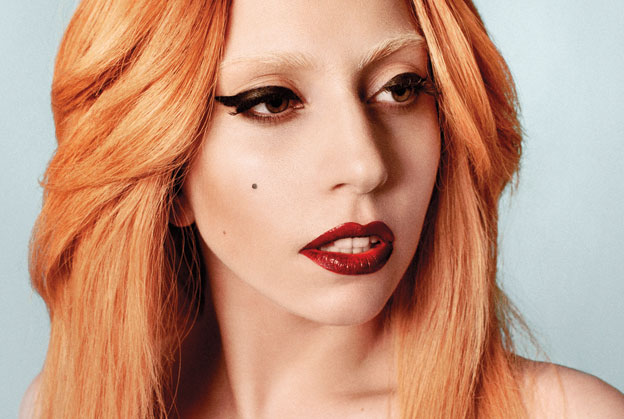 In the early 2000s, the possible stars were Will Smith and Jennifer Lopez. More recently, Clint Eastwood was attached to direct for a while, with the younger female star possibly being Beyonce.
During that time, Eastwood's American Sniper star Bradley Cooper came on board to both star and direct (in his directorial debut). Beyonce eventually dropped out completely, and over the last few months, there have been online rumors that Cooper was spending a lot of time with Lady Gaga. After what Variety is calling a "lengthy courtship," Lady Gaga is now in the midst of the obligatory negotiations with Warner Bros to indeed be Bradley Cooper's female costar in A Star is Born.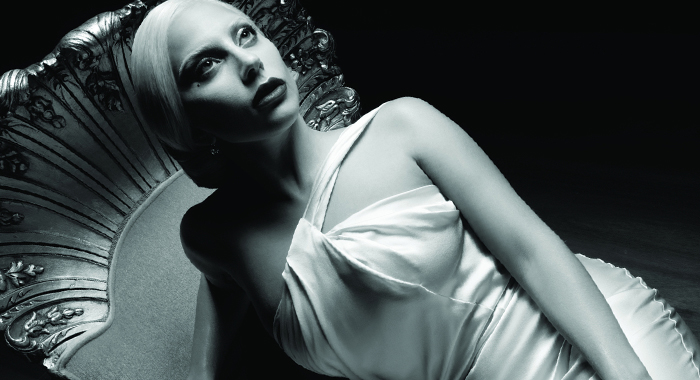 Like the previous three films, this will be the story of an aging star (Cooper) who helps a younger star (Gaga) whose career is on the way up while his is on the way down. (And yes, the ages do match up, as Lady Gaga is 30, and Bradley Cooper is 41.) Cooper is expected to start filming his directorial debut in February, 2017, with Warner Bros possibly eyeing a holiday season release date in late 2017 (Warner Bros does not currently have a release in 2017 after Justice League on 11/17/17).  The film would see Gaga take on a part played by Janet Gaynor, Judy Garland and Barbra Streisand over the years: an aspiring young actor on the cusp of fame. Cooper would also star in the film as the troubled, alcoholic movie star who helps her achieve her dreams.