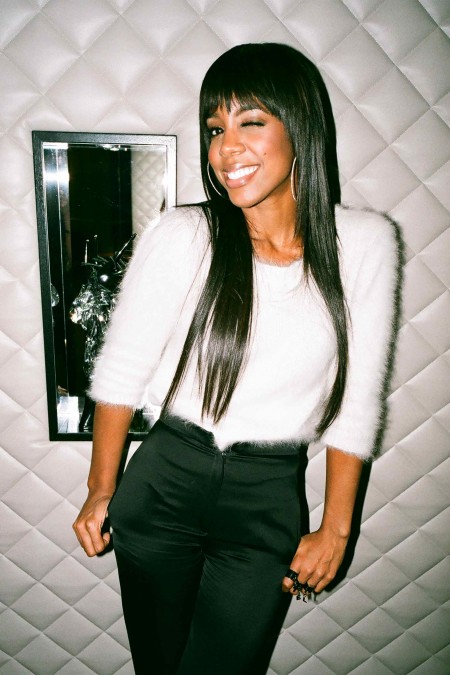 "I've been feeling like there was a void in the marketplace in girl groups," the 35-year-old says. "It was time."
"I love the idea of TV because when it's time to break [an artist], labels talk about how there's not enough money in the budget," she explains. "So I thought, 'What else could I do to ensure more promo that they don't necessarily have to pay for, that creates more eyeballs — and gets the label excited as well?'"
Halfway during Chasing Destiny's run, Rowland unveiled the group. Two of the women are LA locals, with Carreiro growing up in Glendale and Williams, a former X Factor contestant, hailing from Compton. Nearly all had industry experience.
There was no drama, no wretched auditions shown for laughs nor humiliating eliminations.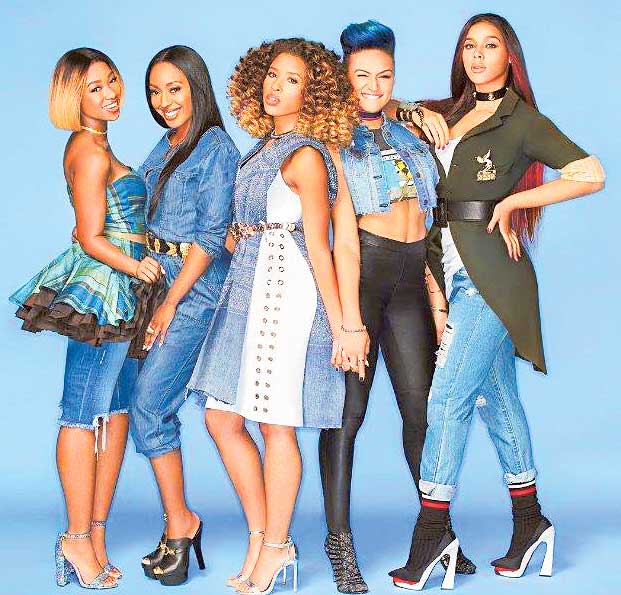 Instead, the series focused on the process: Rowland and Gatson combing through talent, rehearsing them endlessly, offering constructive criticism, introducing them to industry giants (New Edition and En Vogue made appearances) and preparing for their debut.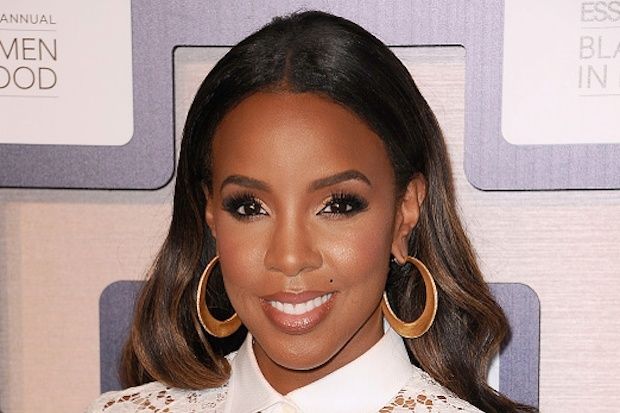 The group worked with a slew of in-demand hitmakers (Harmony Samuels, Dem Jointz, Stereotypes and DJ Camper are among their collaborators) for the project, which feels like an updated take of the edgy pop-oriented R'n'B of Destiny's Child and SWV with the bite of Total, TLC and the short-lived Electrik Red.