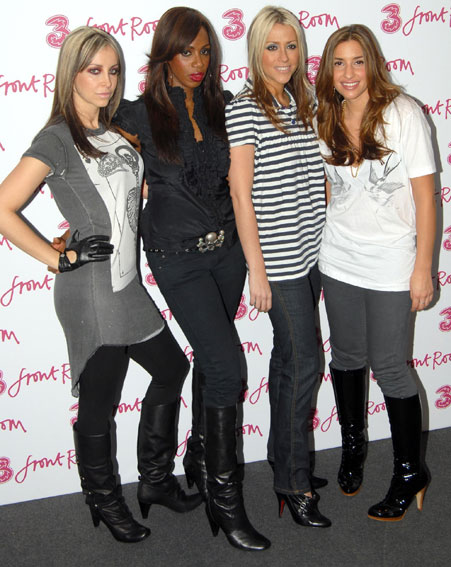 All Saints are an English-Canadian girl group formed in London in 1993. Originally founded as All Saints 1.9.7.5 by members Melanie Blatt, Shaznay Lewis and Simone Rainford.  The group's debut album, All Saints (1997), peaked at number two on the UK Albums Chart and went on to become the third best-selling girl group album of all time in the UK.    All Saints' second album, Saints & Sinners (2000), became their first number-one album and achieved multi-platinum success.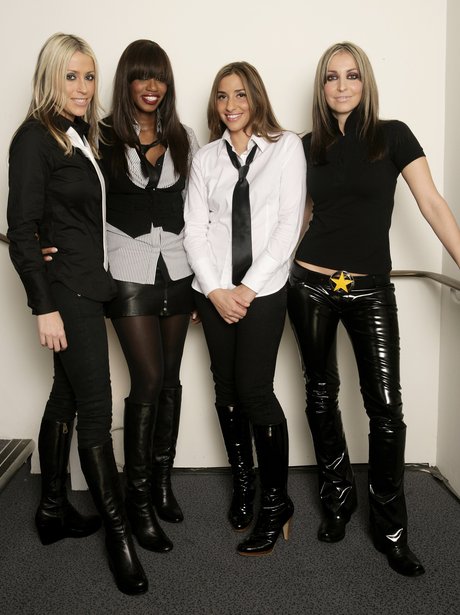 In their career, All Saints achieved a string of nine consecutive top-ten hits in the UK, including five number-ones: "Never Ever", "Under the Bridge"/"Lady Marmalade", "Bootie Call", "Pure Shores" and "Black Coffee". "Never Ever" is the second best-selling girl group single of all-time in the UK, behind the Spice Girls' "Wannabe". The group have also won two Brit Awards, two MTV Europe Music Awards and one Ivor Novello Award. As of January 2016, All Saints have sold 12 million records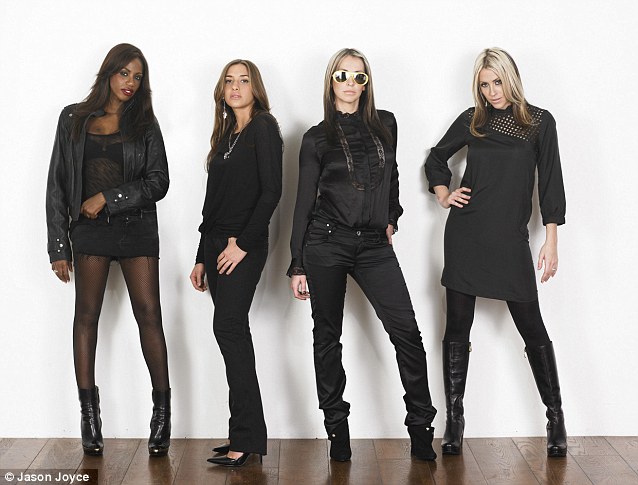 Listen to
All Saints
All Saints - One Strike
https://youtu.be/q6c4JyUmVSc
After a year in the studio, All Saints' comeback was announced on New Year's Day via Twitter but the response was more one of curiosity than enthusiasm until the band unveiled their new single on Chris Evans's Radio 2 Breakfast show.
"Shaznay was nominated to write the album," says Natalie, "but there was no master plan, no-one telling us, 'this is the vision we have for you'. There was no pressure. And she pulled out an amazing record."
One Strike recalls the dreamy, blissed-out sound of their number one hit Pure Shores, with the quartet's silken harmonies provoking a rush of 90s nostalgia.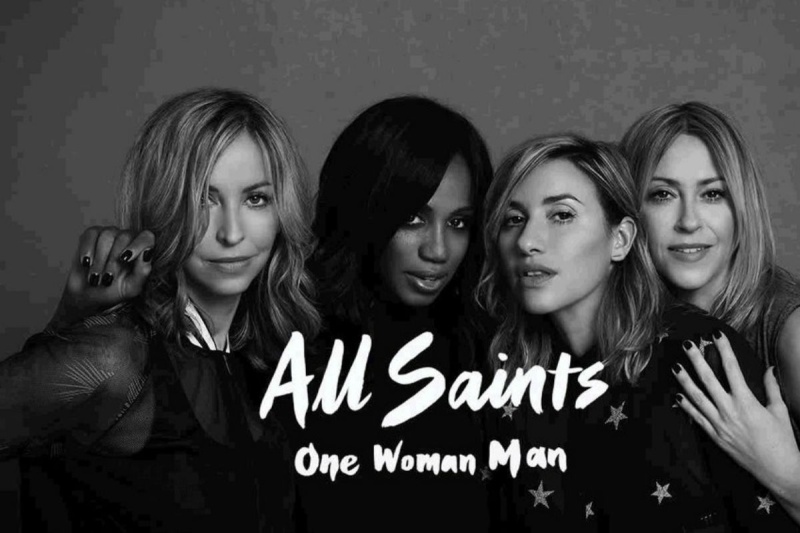 "It was a natural first single," says Shaznay. "We didn't really even have to discuss it that much. It was the first song we recorded together again. It's just a great beginning."
Although written by Shaznay, the lyrics were triggered by Nicole's divorce from Liam Gallagher. The couple split in 2013 after the Oasis star phoned his wife on holiday and confessed to fathering a child with another woman. One Strike refers to that phone call, and "how your life can change in an instant".