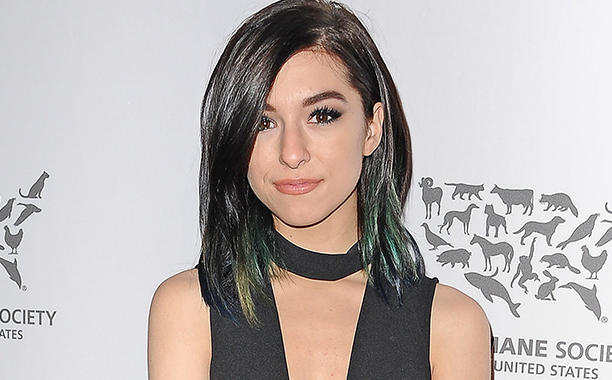 Christina Grimmie's brother, Marcus, was overcome with emotion as hundreds of mourners gathered at a candlelight vigil honoring her memory in Evesham, New Jersey Monday night (June 13).
"Christina was awesome…She loved this town, she loved this state, she loved singing, she loved the Lord and she loved me and she was just my baby sister," he said.
Several speakers -- including Mayor Robert Brown, close friends, and pastors -- shared remembrances of The Voice contestant's love of her family, friends and faith at the half-hour vigil, which took place at the Marlton Memorial Sports Complex. Many wore "Team Grimmie" shirts designed just for the event, and there was so many people in attendance there weren't enough candles.
He said he was overwhelmed by the outpouring of love from the hometown and entertainment community, while the victims of the mass shooting do not have similar support systems.
"These people didn't have that and we are blessed to," he said. "She's in a better place. Thank you to everyone once again. I wish I could elaborate more, you guys didn't know her like I did, so thank you. This is awesome."
Remembering Christina Grimmie