Enjoy 2 holidays for the price of 1 with the resort's private offshore Island, home to the delectable Royal Thai restaurant and with shady, secluded beaches for peaceful relaxing. Rooms and suites ooze luxury and comfort, while the luxurious Crystal Lagoon Suites, which overlook a lagoon pool, add a new dimension to this charming and elegant resort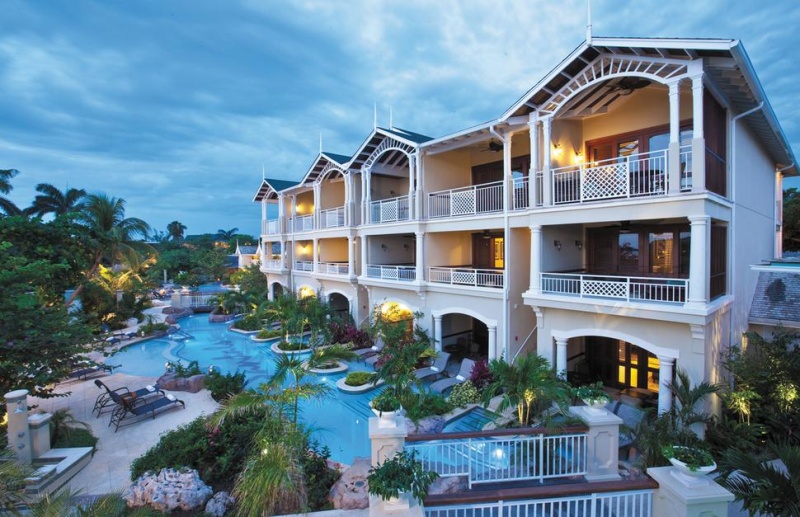 215 rooms and suites. Caribbean Deluxe Rooms with air-conditioning, satellite TV, complimentary WiFi Internet access, coffee/tea maker, iPod clock radio, amenity kit, private bath/shower, ceiling fan, safety deposit box, iron and ironing board, hairdryer, telephone and king-size bed.
Complimentary Honeymoon Package: Receive a bottle of chilled sparkling wine, a turndown service with flower petals on your bed on your first night and receive breakfast in bed on the first morning of your stay.
To qualify for the all-inclusive Caribbean Honeymoon Package, all you have to do is check in online at
http://www.sandals.co.uk/weddingmoons/tropical-honeymoon-packages/
after booking your honeymoon. Offer valid for travel within 30-days of your wedding date. Terms and conditions apply.