Gomez was in the nation's capital on Saturday for her Revival Tour, and during her performance she noticed a fan in the front row was FaceTiming with someone. Gomez greeted the fan at home and then took the phone on stage with her.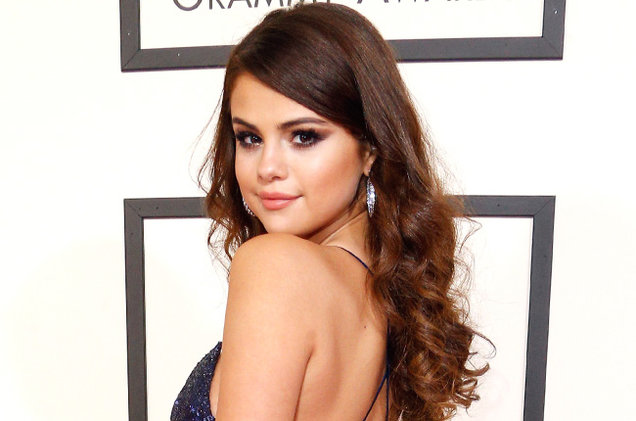 As the crowd went wild, she joked with the person on the other end, "Did you guys not buy a ticket or…"
This isn't the first time that Gomez has made news during one of her recent shows. Last month, the singer spotted a fan's sign that read, "Marry Justin Bieber." Gomez had the fan bring the sign to her and then immediately proceeded to crumple it up, breaking the hearts of tweens everywhere.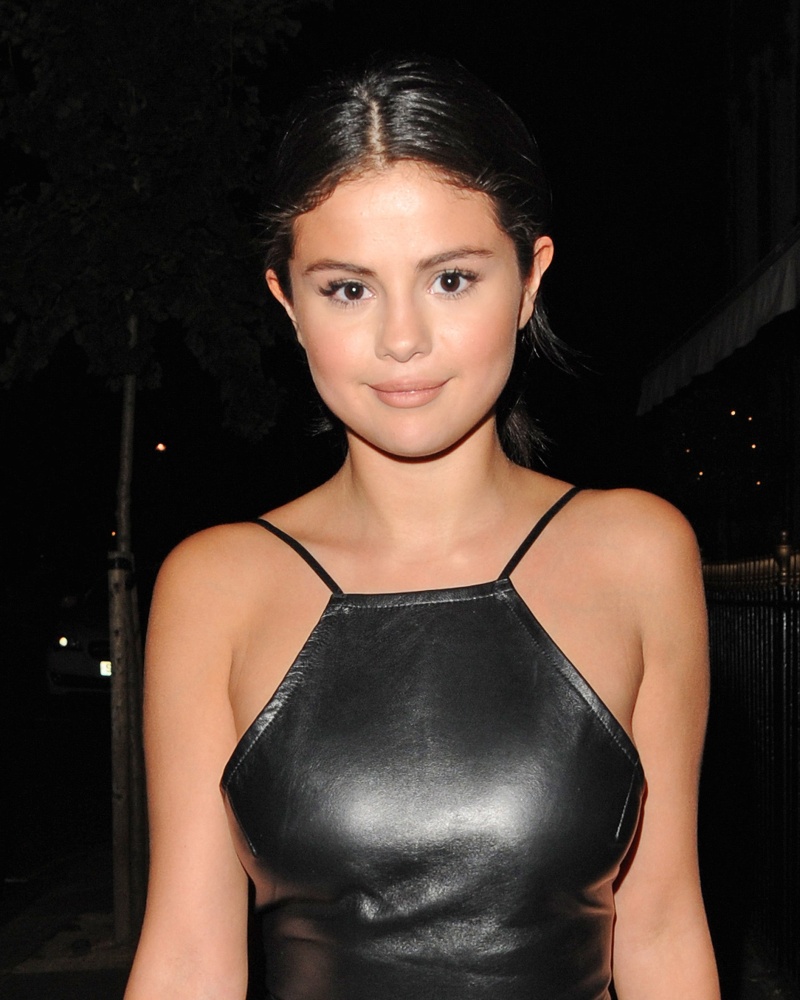 Fear not though because if you are lucky enough to actually be attending a Selena Gomez concert then make sure you are sitting in the front row because your BFF might be getting a FaceTime from the lady herself.
On the latest leg of her tour in Washington, Sel spotted than one fan was on FaceTime and quickly brought the phone up on stage with her.