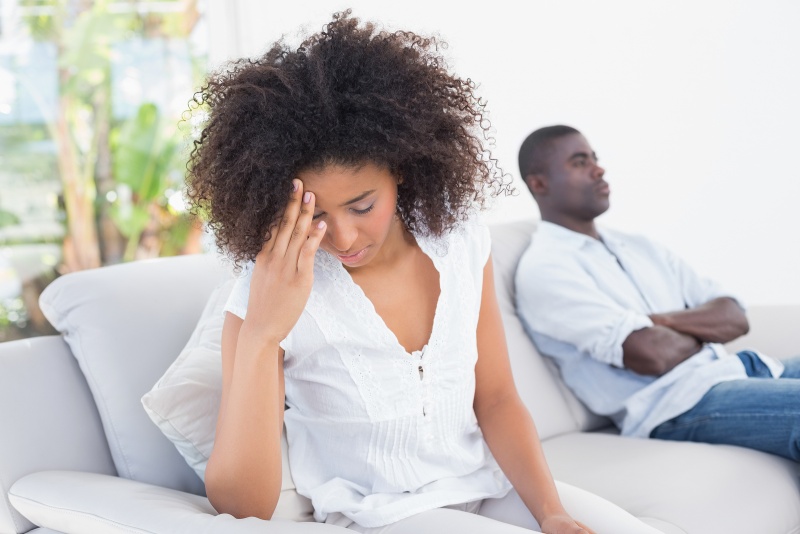 Rosemary
Rosemary is native to the Mediterranean region. It has long been used as a culinary seasoning and medicinal herb. Uses include the treatment of:


muscle and joint pain

memory problems

concentration difficulties

nervous disorders

circulatory problems

liver ailments

migraines

Rosemary oil can be diluted and applied topically or inhaled for aromatherapeutic purposes. The plant's leaves can be dried and ground for use in capsules. It can also be used in teas, tinctures, and liquid extracts. Rosemary is believed to have antimicrobial, antispasmodic, and antioxidant effects. Still, its ability to reduce migraine pain hasn't been well studied.
Honeysuckle
Native to Asia, the Japanese honeysuckle started taking root in North America in the 1800s. It's been used in traditional Chinese medicine to treat:


wounds

fever

colds and viruses

inflammation

sores

infections

Among honeysuckle's anti-cancer and antimicrobial powers, research has also identified anti-inflammatory properties in the plant's leaves, stems, and flowers that can provide pain relief similar to that of aspirin. They may also be effective against migraine pain.
Peppermint
A cross of spearmint and water mint, peppermint grows throughout North America, Europe, and Asia. Peppermint leaves and their essential oils are used for both medicinal and culinary purposes. In addition to a headache treatment, it's also used to relieve:
    spasms
    toothaches
    gastrointestinal problems
    nausea
Peppermint oil and its active ingredient, menthol, are available in liquid capsule form. Tea versions are also available for easy brewing. A 2010 study published in the International Journal of Clinical Practice found that menthol was effective at stopping migraine pain and easing nausea when applied to the forehead and temples in a 10 percent solution.
Research is limited on its clinical effectiveness, but topical peppermint oil may be a good herbal option for the relief of migraine pain.