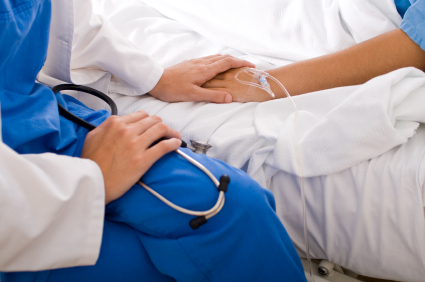 Time seems to freeze when you learn that someone you love has a life-threatening illness. Maybe you instinctively pushed the news away. Or perhaps you cried, or swung into action. No matter what happened that day, time and life go on after the diagnosis is made—regardless of whether you feel ready to cope.
You and your loved one may have pursued promising treatments and perhaps enjoyed a respite from encroaching illness. At some point, however, the illness may become terminal, and gradually the end draws closer. Once further treatments are unlikely to be successful, there is a great deal you can do to muster support for both of you.
Some of the support you need is emotional. The fears and feelings that surface now are better aired than ignored. Some of the support you need concerns practical details. End-of-life care needs to be arranged and funeral plans need to be considered. Legal and financial matters must be addressed now or in the days after the death.
Often, people feel anticipatory grief when they know someone they care about is seriously ill. Anticipatory grief means grappling with and grieving a loss before it completely unfolds.
When someone has a serious illness, there are many losses to grieve long before the person becomes terminally ill—for the person who is dying as well as for family and friends.
Blows to independence and security, impaired abilities, and truncated visions of the future are just a few examples of devastating losses.
Just as with grief after a death, family and friends may feel a multitude of different emotions as they adjust to the new landscape of their lives. Typical emotions at this time include:


sorrow

anxiety

anger

acceptance

depression

denial

Depending on the type of illness and the relationship you share, you may feel closer and determined to make the time you have left count. Perhaps you are terribly anxious about what's to come or so firmly focused on last-resort treatments that you continue to push away any thoughts of the end. Possibly you long for release or feel guilty and conflicted.
Although not everyone experiences anticipatory grief, all of these feelings are normal for those who do.
You may find the following steps comforting:
Although painful in so many ways, a terminal illness offers you time to say "I love you," to share your appreciation, and to make amends when necessary. When death occurs unexpectedly, people often regret not having had a chance to do these things.


I love you

I forgive you

Forgive me

Thank you

Goodbye

Sometimes, dying people hold on to life because they sense that others aren't ready to let them go. Tell your loved one it's all right to let go when he or she is ready to do so. The assurance that you will be able to carry on—perhaps to help children grow or to fulfill another shared dream—may offer enormous relief.


Some crave reassurance. Some people at the end of life are comforted by the thought that they will be embraced, not abandoned, no matter what happens.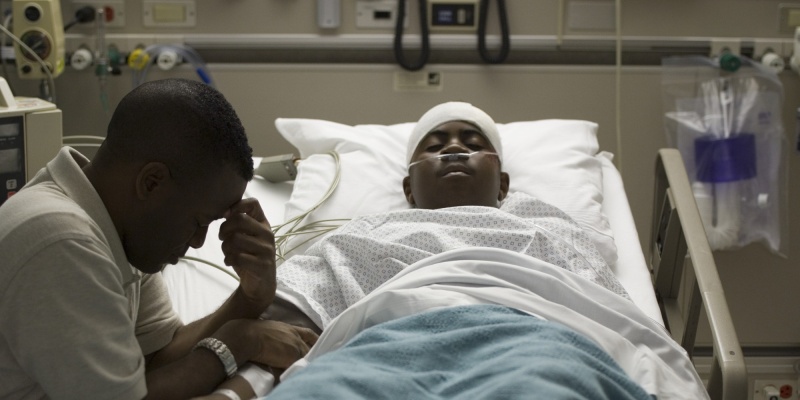 Seek spiritual counsel.
Talk with your religious leader or counselor. Priests, rabbis, and other religious leaders can offer real comfort to believers. Even people who do not regularly attend religious services may turn toward their faith as an illness progresses.
Ask advice about hospice.
Hospice workers and hospital social workers can also help you and the person who is ill grapple with the issues surrounding death. Even if you have chosen not to use a full range of hospice services, some resources are often available.
Ask a doctor to help.
A doctor's reassurance about how physical symptoms might unfold and how pain will be handled can be invaluable. Some doctors can ask gently about fears, as well. Realize, though, that it's not unusual for doctors (and nurses) to shy away from talking about death. Some feel determined to try everything and view death as a failure. Being human, they have their own fears and discomfort to deal with, too.