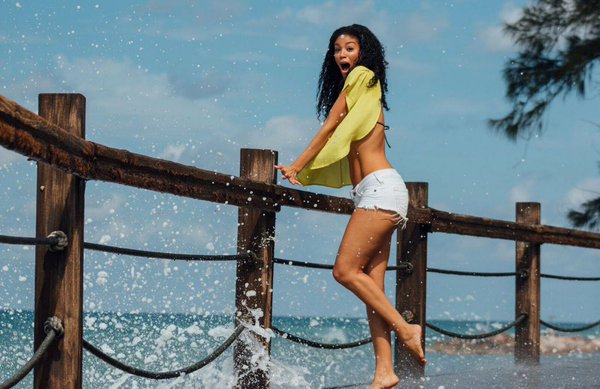 Yendi
is also a new mother to daughter
Israel
and now has out a brand new cardio dance workout DVD with
In The Dance Fitness.
I am a dancer. It is my first love and passion as it is something I have been doing since I was 3 years old and what I went on to study in College. Dance was one of my methods of achieving fitness in preparing to compete in Miss Universe and was particularly useful after I gave birth to my daughter. I wanted to get back in shape but I was just not keen on getting into the gym at that point.
You can expect a high energy, muscle sculpting, fat burning dance party. I like to stay fit but I rather dance than anything else. So this is a fun way to accomplish all the above and have a great time…plus feel sexy.
http://www.inthedancefitness.com/