The marriage lasted until July the following year when Gest sued Liza Minnelli for $10m, accusing her of being  alcoholic who had failed to tell him she carried the herpes virus. So serious were the injuries she had inflicted upon him during episodes of "spousal abuse", he claimed, that he suffered from "throbbing pain, severe headaches, vertigo, nausea, hypertension, scalp tenderness and insomnia". At the time of their marriage, his 11-page suit went on crushingly, Liza Minnelli "was an alcoholic, overweight [and] unable to be effectively merchandised".
Liza Minnelli denied the claims and filed a counter-suit, claiming that he had stolen at least $2 million she had earned while performing in shows he produced. Both dropped the claims before finalising their divorce in 2007.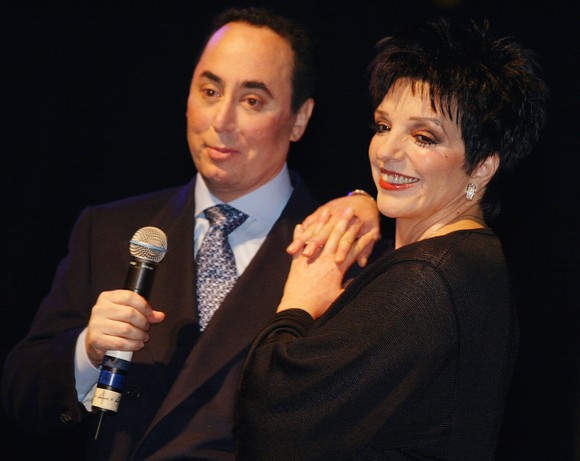 David Gest suffered from amnesia at the end of his life because ex-wife Liza Minelli allegedly struck him with one of her stilettos, it has been reported.

Gest, who was dead in a London hotel on Tuesday aged 62, also told friends he was ill but claimed 'no-one believed' him.

Close friend of the US TV personality and star of the film Oliver!, Mark Lester, told the Sun: 'He was crippled by amnesia and got in touch two weeks ago.