.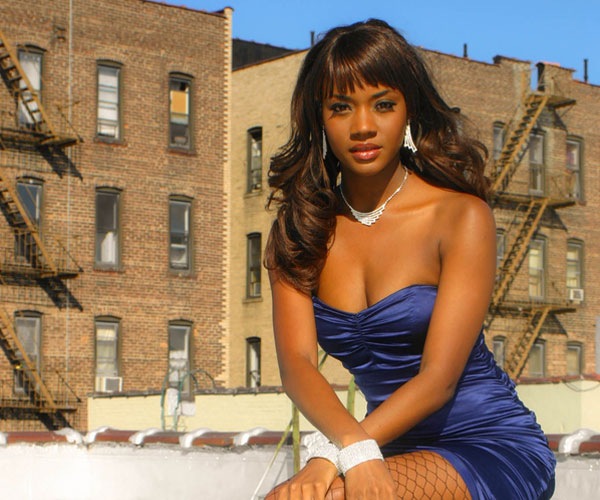 Avoid patterns or prints that compete with the fishnets and let the fishnets be the interesting fashion statement only. Wear tailored shirts, bespoke jackets, and neat clothing as a whole. Keep the makeup toned right down, and the accessories and jewelry likewise. Pearls work well as elegant understatement jewelry.
Use fishnets to make bland, neutral, and otherwise basic clothing look less matronly and more elegant.
Shave your legs. Hairs poking through the fishnet cavities are not an elegant fashion statement. An alternative is to wear pantyhose under the fishnets for a smooth look at a pinch.
If you're going for a punk-rock look, try pairing fishnets with a pair of worn jeans. To class it up, complete the look with heels and an understated blouse. Or, dress it down with a pair of canvas low tops, a vintage rock 'n' roll concert tee, and a pair of aviator shades.