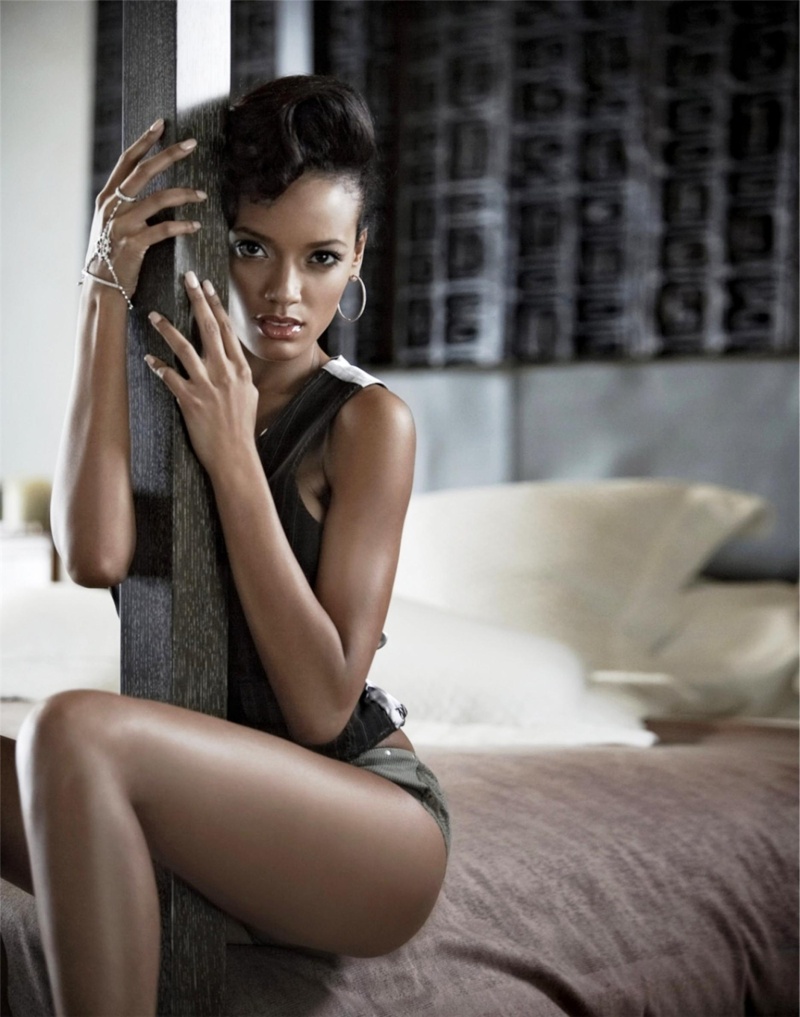 Pole Dancing - Mix It and Climb It!
Pole dancing is a fantastic way to get fit, lose weight and get rid of those wobbly bits! Using a pole for fitness is now seen as a fun and exciting way to change your body and is used by women of all ages shapes and sizes to look fabulous and get real results, it's also a great way to make new friends and improve your social life.
Pole Dancing is about having fun, first and foremost and certainly most classes will teach you half a dozen basic moves including how to climb the pole – not easy I can tell you!
Burning Calories - can burn as many as 250 calories which is similar to a good gym session 
Builds Muscle and Tones - supporting your entire weight with one arm can be challenging and will build your upper body. It also helps strengthen your stomach muscles and you can, if you go regularly expect to see increased muscle definition in your bottom, arms and thighs 
Beats The Winter Blues – the physical exertion makes your body release the happy hormones – endorphins making you feel better and more energetic.
Yes it's fun and yes it helps get you fit.
Whilst fitness goals differ from person to person, Pole dancing certainly helps tone, strengthen and is aerobic. If your fitness goals are more significant, you may still need to get to that gym in addition to strutting your stuff.